1st Prize
al.packer
al.packer is a new application that provides a socially sustainable solution to the last mile of package delivery. It abandons the traditional supply chain and introduces a micro-entrepreneur col col--md-4 stakeholder that is guaranteed to accept the delivery. The end customer is able to collect the package when and where (s)he wishes to, which enhances communication, reliability and satisfaction between each stakeholder.
Find out more about the winning contribution
2018 Winner Interview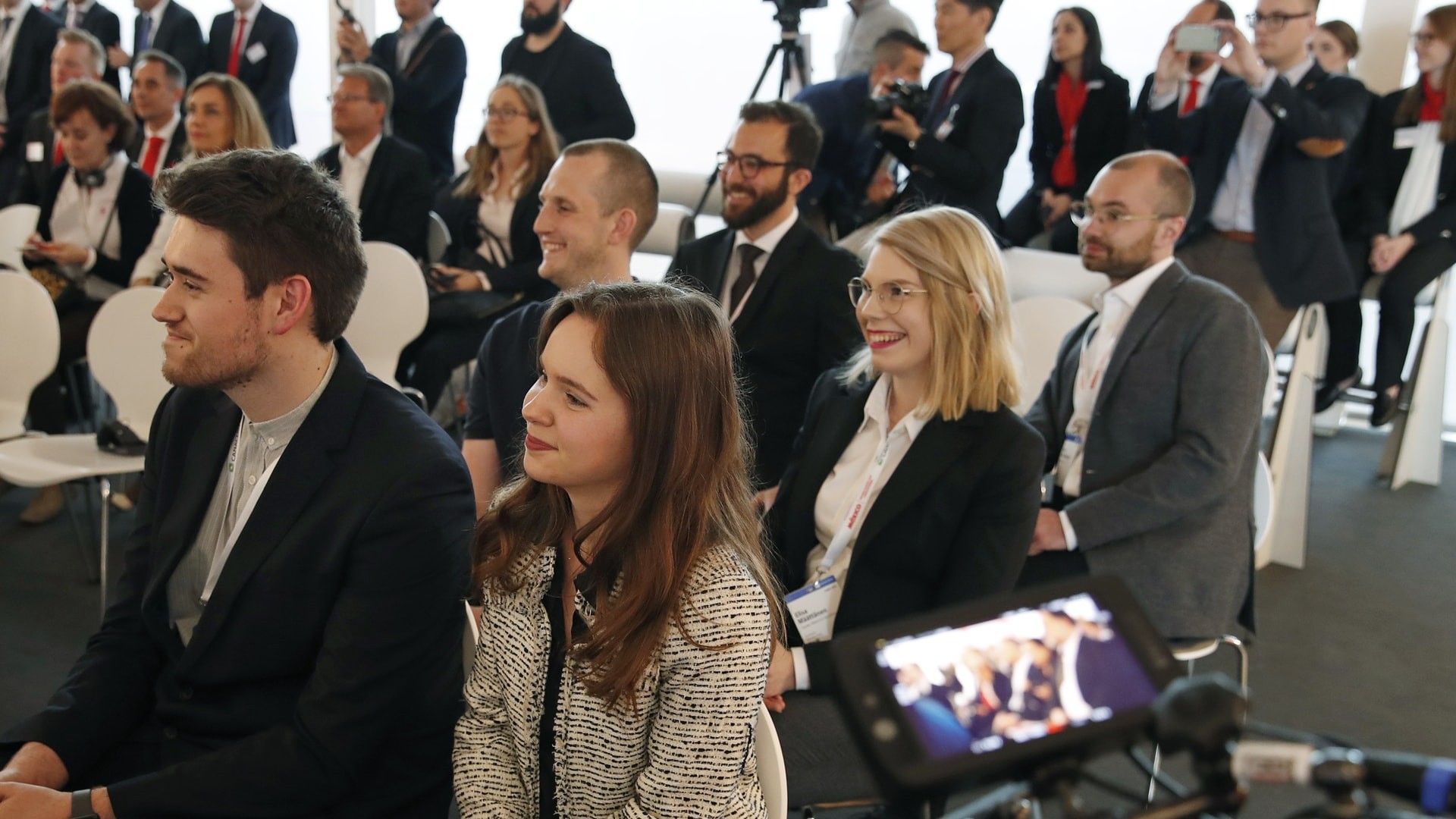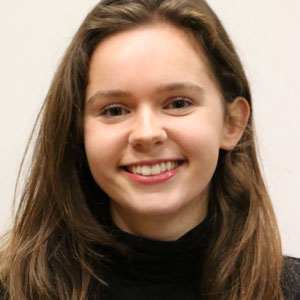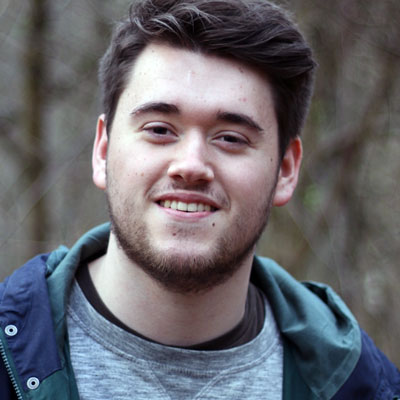 Hannah Rayner and Matt Putman
Loughborough University, United Kingdom
2nd Prize
CIPS - combined infrastructure parcel service
The concept offers an alternative delivery solution using the public transport bus service as the underlying eco-friendly network to provide a faster and more efficient local delivery service. Using bus stations as distribution points, the recipients can set time and location of their preference to pick up their shipment or book a special home delivery service. CIPS helps to bring products closer to consumers, increasing the flexibility and adaptability of distribution networks while using a worldwide available transportation network.
Find out more about the winning contribution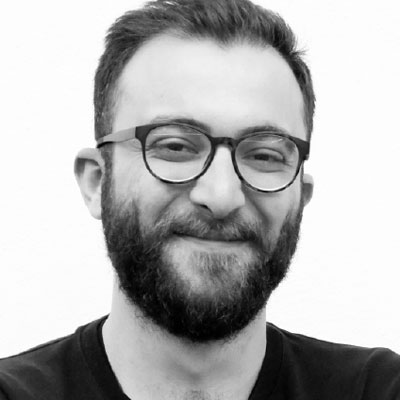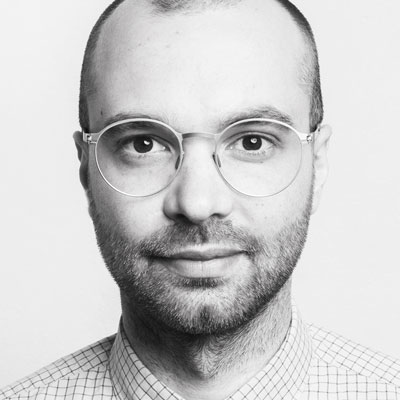 Paul Pötzelberger and Mohammad Moradi
Kunsthochschule Berlin-Weissensee, Germany
3rd Prize
Toyota Bee – Mobile Control Points
Toyota Bee is based on a HIVE system, consisting of several smaller BEE units and mobile control points. Parcels can be delivered round the clock due to the balanced collaboration between the BEE and its human counterpart. Being able to switch between both a stationary delivery mode and a mobile delivery mode is what makes the Toyota Bee so versatile.
Find out more about the winning contribution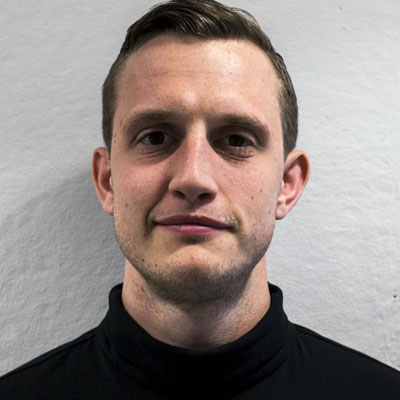 David Wolter
Lund University, Sweden